Trustees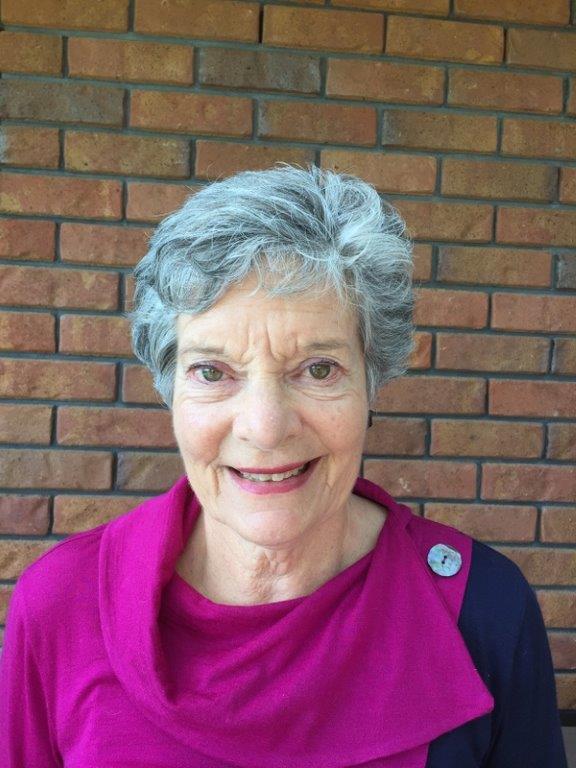 SANDY HALL
Chairperson
Sandy is currently the Chair of the Rotorua Civic Arts Trust and has been a Trustee since 1997. She is a strong supporter of the Arts in Rotorua with a particular interest in music. She is a former Trustee of the Rotorua Lakeside Charitable Concert Trust and past president and current member of the Rotary Club of Rotorua Sunrise. She currently works part time as an English Language Teacher.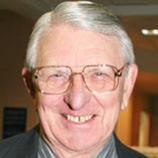 JOHN K HEATON
Foundation Trustee
A Foundation trustee of Rotorua Civic Arts Trust.  Was Managing Director of H K Heaton Ltd until the closure of the firm at the end of 2007.  Currently Managing Partner of Heaton Properties.
Was Chairman of two national trade groups and Past President of the Rotorua Chamber of  Commerce. Currently a member and Past President of the Rotary Club of Rotorua and member and Past President of the Probus Club of Rotorua.
In the 1950's was drum major of the Rotorua Municipal Band and a member of the Rotorua Civic Choir.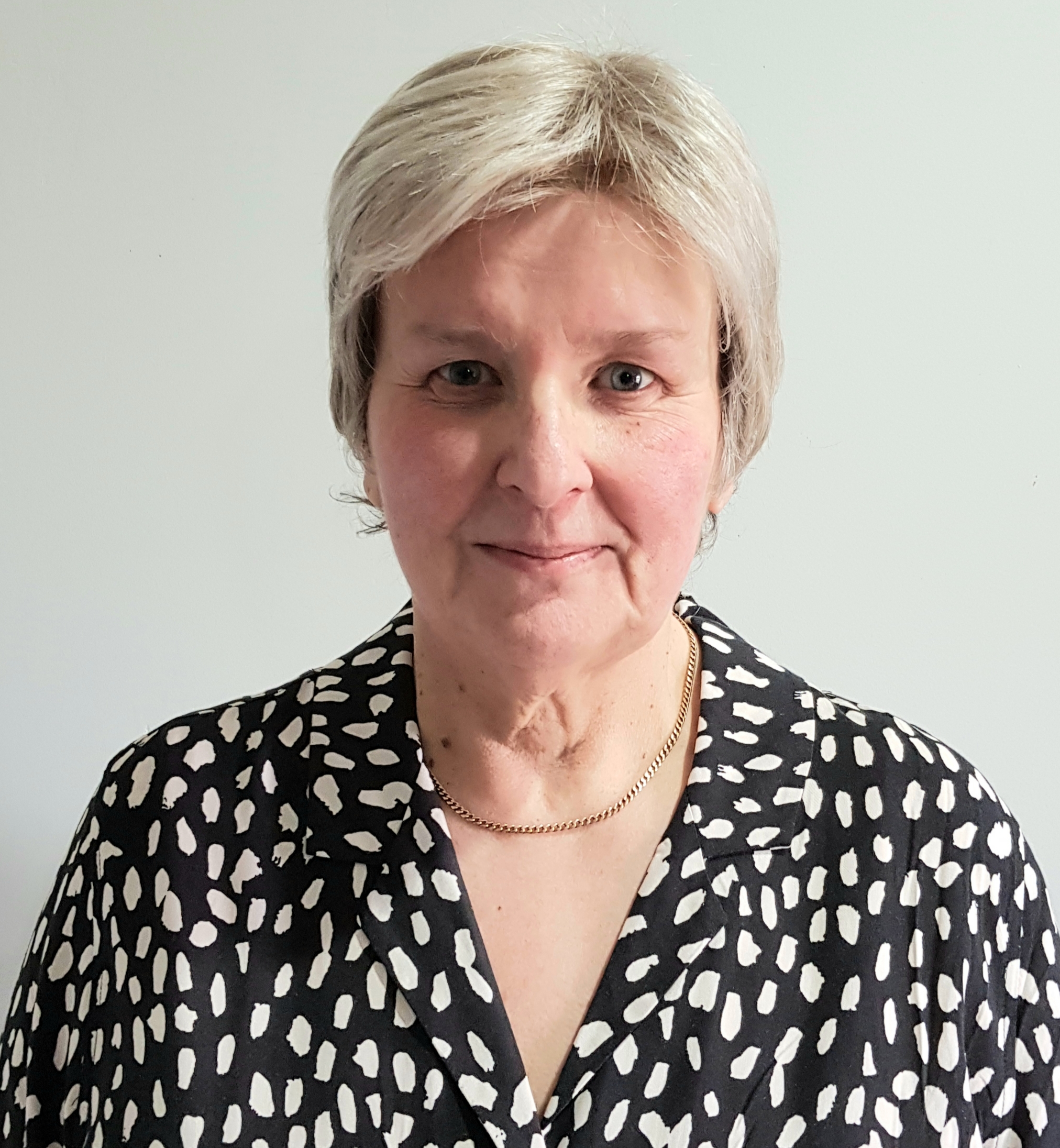 KIM BILLINGTON
Treasurer
Kim was hooked on the performance arts from her first nativity play at Sunday School!
A prolific performer throughout her formative years, Kim majored in Education, Drama and Music at teacher training college and performed in amateur Little Theatre and Musical Theatre groups as a young adult. A little later in life Kim followed another dream and, shortly before migrating to New Zealand, achieved a degree in accounting, which opened the door to a 19 year career with BDO Rotorua.
She was delighted to combine her skills by to taking on the role as Treasurer with Rotorua Civic Arts Trust in May 2009 and later also becoming a Trustee in May 2010.
Kim considers it an honour to be able to contribute to furthering the arts in the city that she now calls home.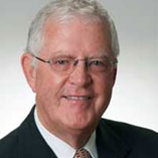 GRAHAME HALL
Trustee QSO JP
Grahame has had a life time interest and supporter of the arts.
He has formally held a number of positions in out community including Chairman of Rotorua Festival of Arts Trust, Trustee for Lakeside Concert Charitable Trust, Mayor of Rotorua, Chair of Rotorua Energy Charitable Trust. Currently Trustee NZ Aria Trust and has been a Trustee of the Rotorua Civic Arts Trust since 1992.
MARJ GRIFFITHS
Trustee
From the age of seven I have been fully involved in writing and theatre. A former member of Whakatane Repertory, I have assisted in the formation of two theatre groups: Edgecumbe Little Theatre and Rainbow Entertainers, Rerewhakaaitu. I am a long-term member of  Rotorua Little Theatre.
For several years I was a committee member of Creative Communities New Zealand (Rotorua) and for 34 years was the rural reporter for The Rotorua Daily Post.
I am currently President of the Rotorua Writers Group and keen to encourage participation in all forms of the arts.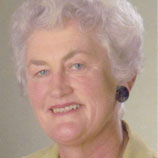 GLENYS SEARANCKE
Trustee Q.S.M.
Glenys is a Life Member of Rotorua Musical Theatre and Rotorua Brass Band having been involved with both organisations for many years. She was a long serving District Councillor, retiring in 2016.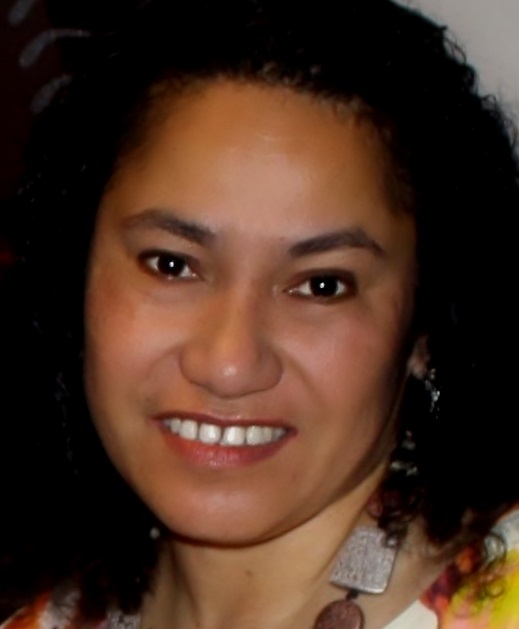 ALEXIS LEWGOR
Trustee
Alexis was born in Fiji and is of Chinese, German and Samoan ancestry. She was instrumental in the establishment of the Rotorua Ethnic Council in the late 90s, (now Multicultural Rotorua) and  stepped down after 10 years as President. She is currently the Treasurer. She is also the Immediate Past National President of Multicultural New Zealand and has been on the national executive committee for 10 years. She was also a key player in the establishment of the Rotorua Pacific Islands Development Charitable Trust where she is currently Chairperson.
She is a recipient of the Sir Peter Blake Leadership Award, Rotorua District Community Award, was named a Paul Harris Fellow by the Rotary Foundation of Rotary International and was a finalist in the Westpac Business Excellence Awards for her services to community, purely as an avid volunteer.
Alexis has worked for several forestry companies and currently is employed at Fire and Emergency New Zealand, in Rotorua as Business Services Coordinator.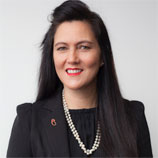 MERCIA-DAWN YATES
Deputy Chairperson
Mercia-Dawn has been a member of the Trust since 2015. Her lifelong passion for the arts has been influenced by growing up in an artistic, musical and highly involved cultural whānau.
Mercia plays (tutu) a few instruments and her first stage performance was at the age of four, in a local production of Thirteen Daughters. She is a seasoned kapa haka performer, having performed with Ngāti Rangiwewehi Cultural Group for a majority of her life. Her teaching background in Art and Design, is also complimentary to her role as a Trustee.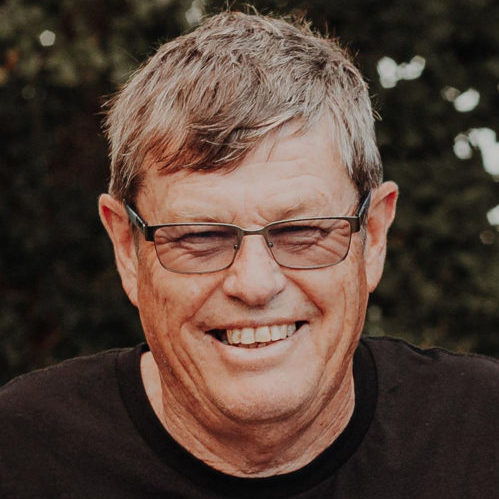 DAVID JONES
Trustee
David has been a Rotorua resident for nearly all his life. After being educated at Edmund Rice College, he went to Auckland to train as a graphic designer. Returning to Rotorua he worked at The Daily Post, Braynart Group and Holmes Printing before starting his own business, DJ Creative, 38 years ago.
David has been involved with the graphics for Rotorua Lakeside Concerts since they began 25 years ago and is now a trustee of Rotorua Lakeside Concert Charitable Trust.
He is a member of the Rotary Club of Rotorua Sunrise and a Paul Harris Fellow.
David is constantly amazed at the wonderful talent that emerges from Rotorua and is pleased to be a part of fostering these people through Rotorua Civic Arts Trust.
Top